May 28, 2023
Enjoy you summer, but get ready for Montana Shakespeare in the Parks on Labor Day, Monday, September 4th at the Mineral County Fairgrounds, 5:30 PM! Bring the family to see The Three Musketeers, based on the Alexandre Dumas novel.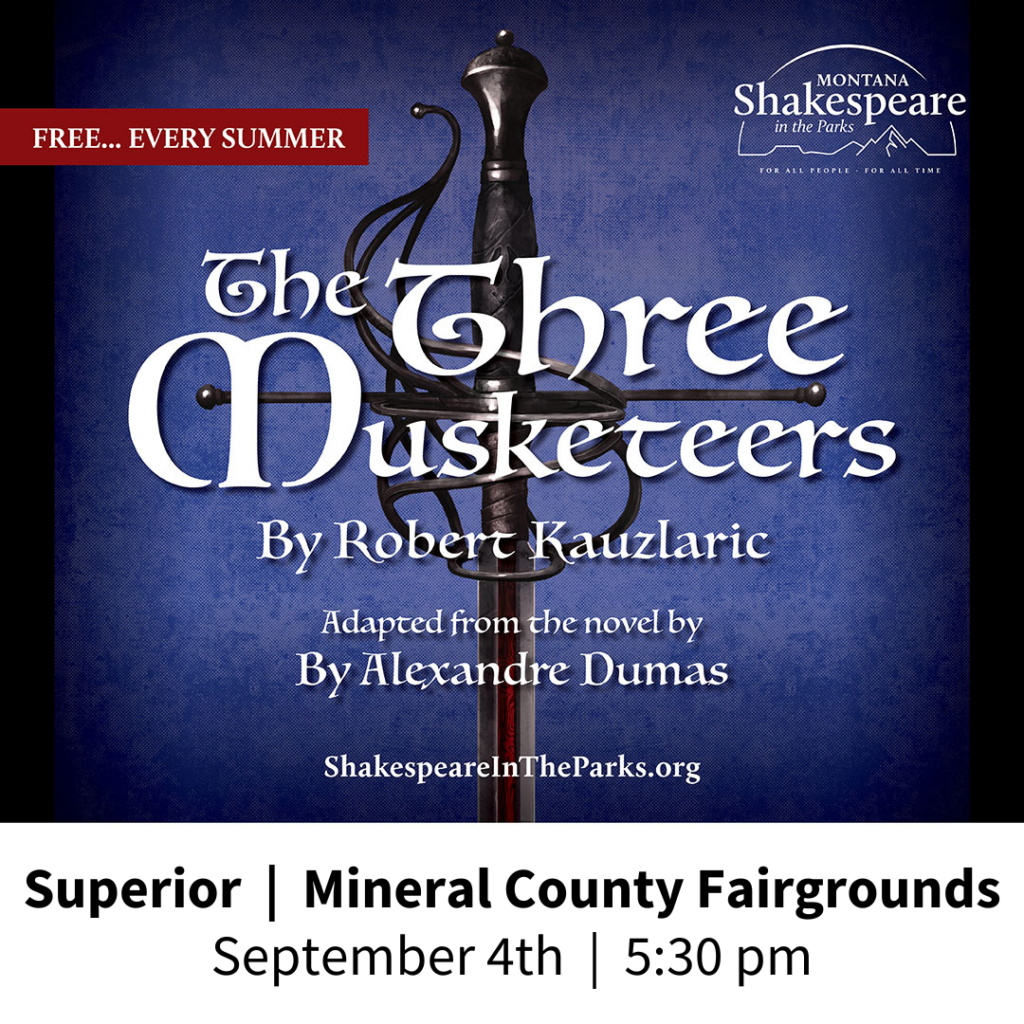 ————————————————————————————————–
We were treated to an astounding and intimate concert by Piatigorsky Foundation musicians Evan Drachman, cellist, accompanied on piano by Mary Au. The May 12th concert featured Schumann's Fantasy Pieces, Rachmaninoff's monster Sonata in G Minor, and a poignant, deeply personal Nocturne in C-sharp minor by Chopin, which was transcribed by Mr. Drachman's grandfather, the renowned cellist Gregor Piatigorsy, for which the foundation is named.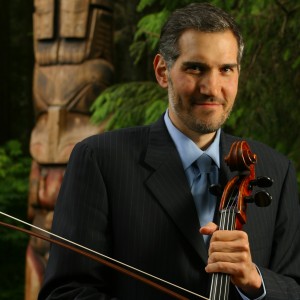 Cellist Evan Drachman and pianist Mary Au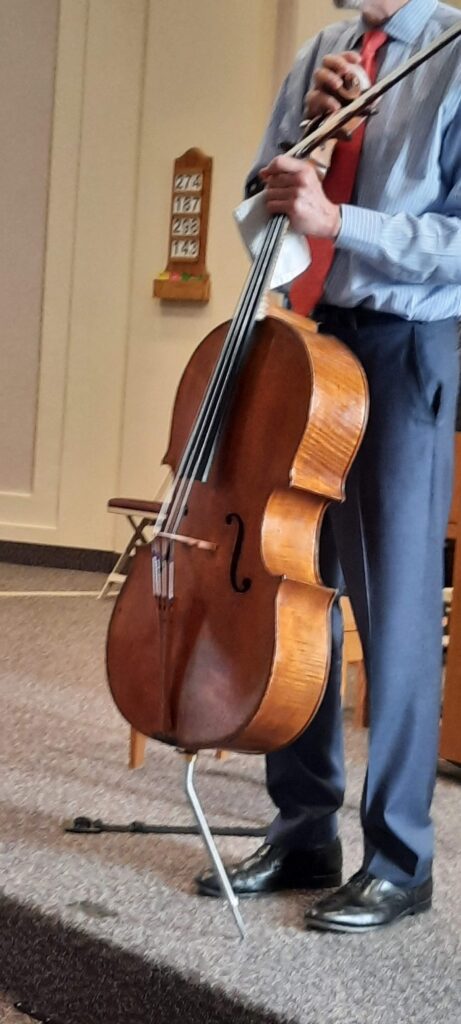 Evan Drachman's 301 year old cello, made in Venice, Italy