Dear Friends,
Our 2017/18 season finished up with Shakespeare's tragedy "Othello", performed by Bozeman-based Montana Shakespeare in the Parks at the Mineral County Fairgrounds in Superior.   As famous as this play is, it has never been done by this group before, due to the challenge of condensing the play to less than 2 hours.  There are too many good parts!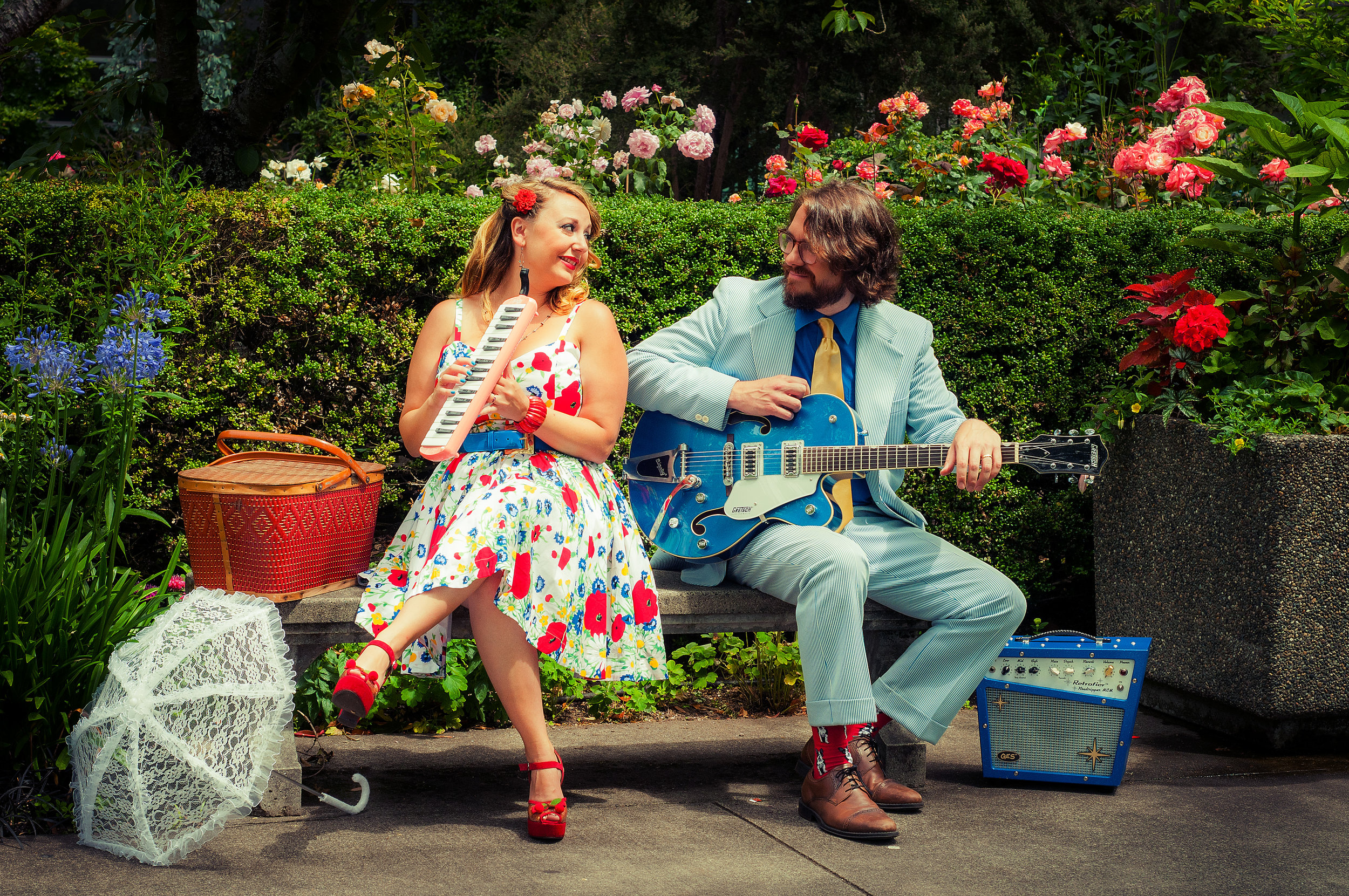 We bring in our new season with Seattle-based duo named "Sundae & Mr. Goessl", who play and sing vintage jazz while an interesting conversation by one of the members takes place…  Come join us on October 26th, 7:00 PM at the LDS Church in Superior.
For information on other performances,  see our "Performance Schedule" page for details.
See you there, and thanks for your support!
Jim Goss, Treasurer, MCPAC