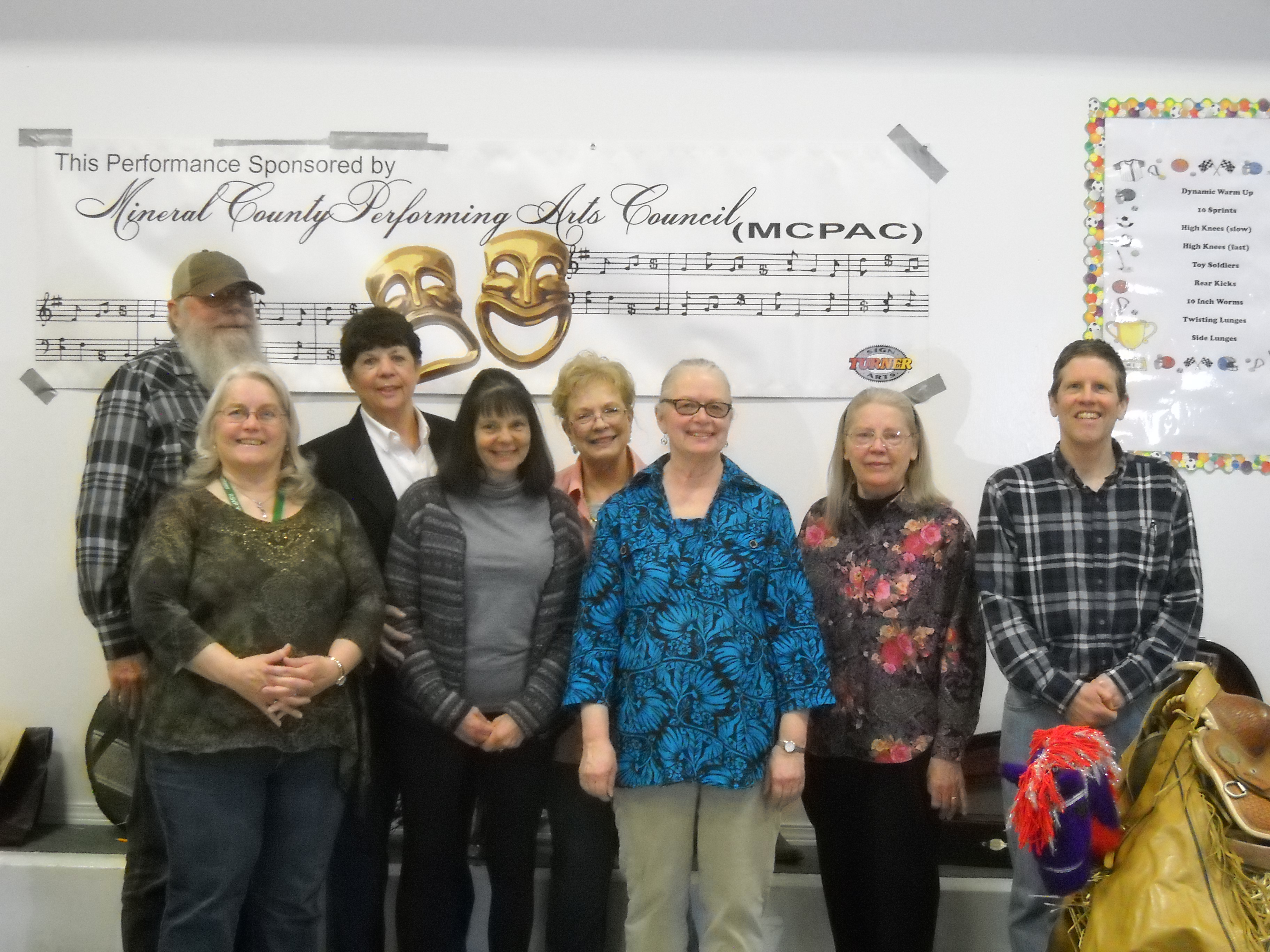 We hope you were at our Spring Gala on April 15th, which featured western music singer Mary Kaye.  Check out our page which describes this special event in more detail, with a couple of pictures.
We have  the complete 2016/2017 schedule confirmed.  See our "Performance Schedule" page for details.
See you there, and thanks for your support!
Jim Goss, Treasurer, MCPAC