January 7, 2023
Dear MCPAC Supporters,
Keyboardist, singer/songwriter Josh Farmer and his percussionist Drew Barker made their way up to Mineral County for a performance at 7:00 PM on January 6th at the LDS church. Josh is a rocker, a balladeer, and a tunesmith who also mixed it up on guitar and trumpet. His songs are often personal yet maintain a universal appeal.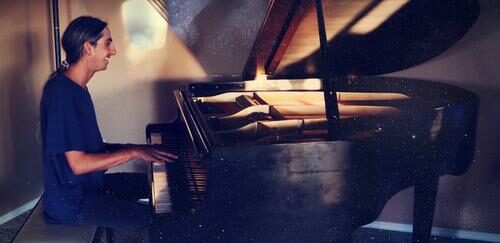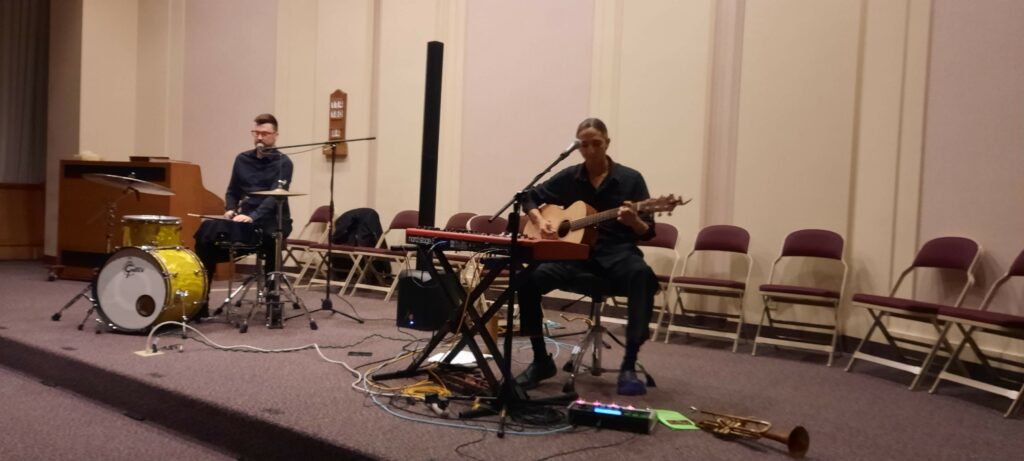 _____________________________________________________
On Tuesday, March 7th, come see the worldwide fusion of music based in classical music roots, but much more.
Jâca is a clarinet and guitar duo that combines classical and world music to bring an adventurous, passionate, and completely original musical style to the stage. Wesley Ferreira and Jaxon Williams breathe new life into the traditional concert experience, ignoring convention and consistently leaving their audiences buzzing.