September 2, 2022
Dear MCPAC Supporters,
On October 27th, 7:00 PM at the Superior LDS church, we get to welcome back master fiddler Dennis Stroughmatt and his band L'Esprit Creole! Last here in 2017, there will be story telling and foot stomping music in a 300 year old tradition of French Creole music in the Illinois, Indiana, and Missouri Ozark country.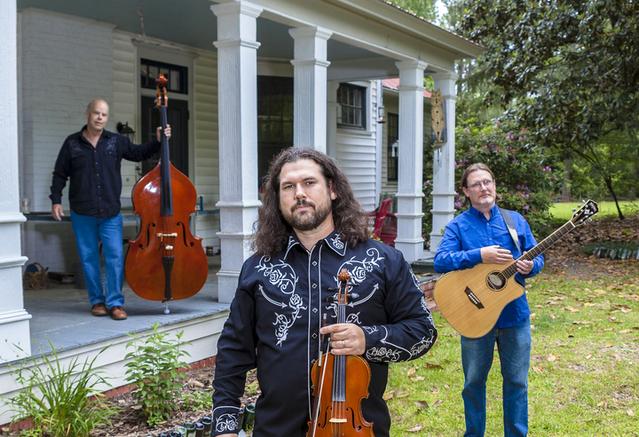 On August 25th Montana Shakespeare in the Parks' 50th anniversary featured a performance of Twelfth Night and presentation of a plaque to our community, see picture below.