Dennis Stroughmatt et L'Esprit Creole stomped into Superior for a rousing and educational day, including a visit with Elementary school children, followed by an hour long workshop that integrated the  300-year-old "Upper Mississippi" Creole culture with a series of songs.
This was followed by a 7:00 PM concert.  Feedback for the day was all positive, and we wish Dennis Stroughmatt, Doug, and Bob best wishes for the remainder of their Western Montana tour.
The school visit and concert were supported in part by a grant from the Montana Arts Council, an agency of the State Government.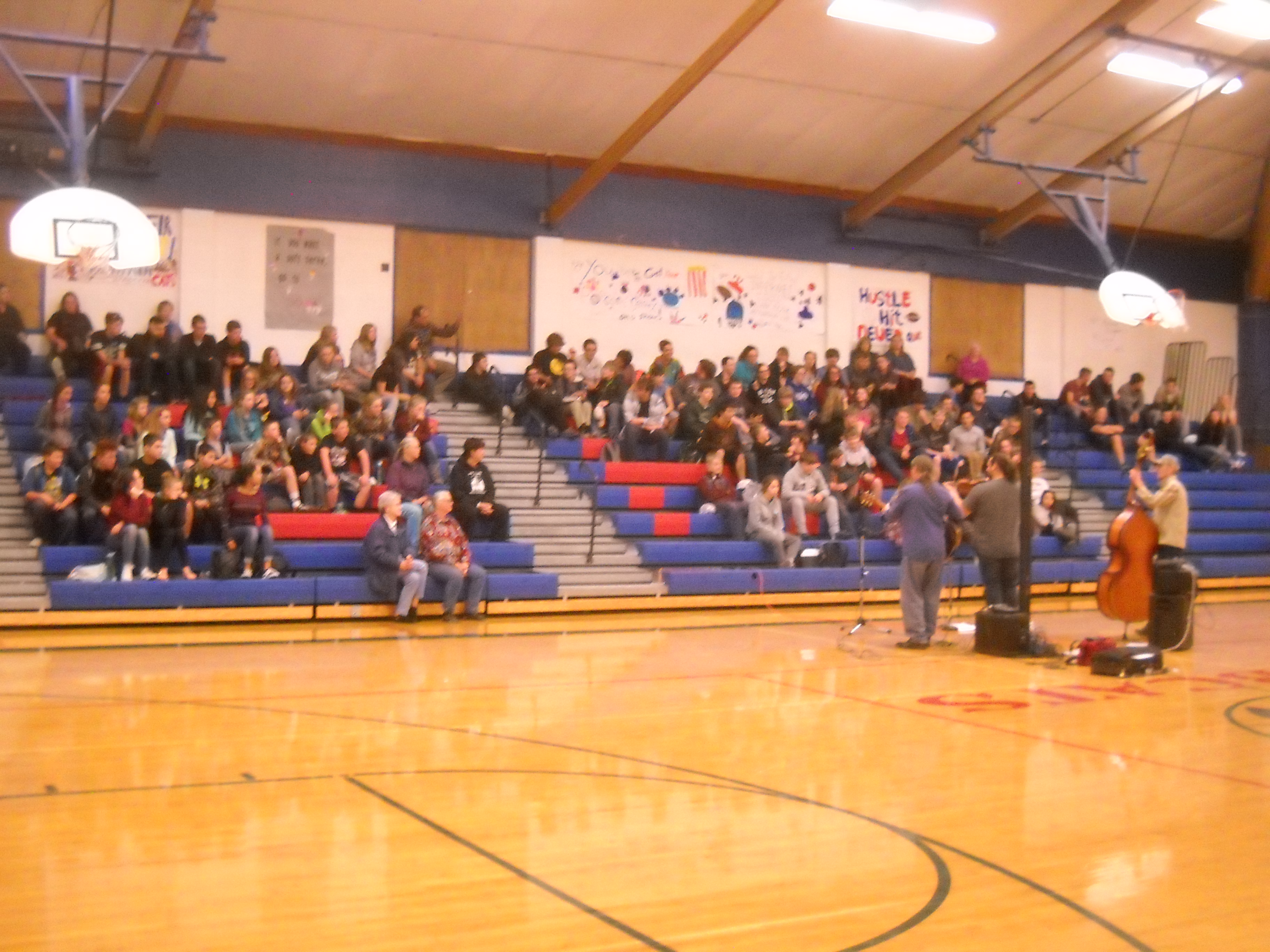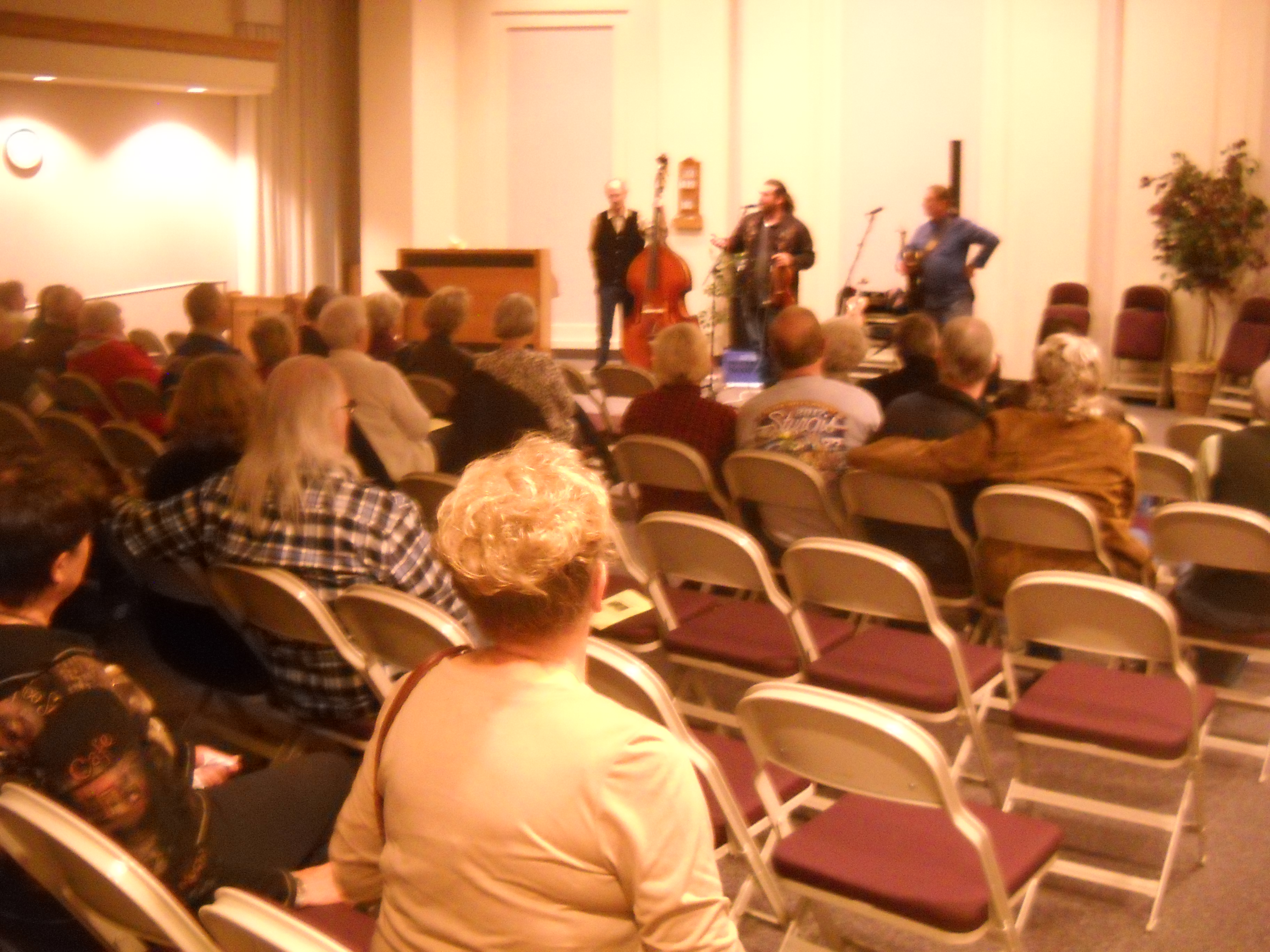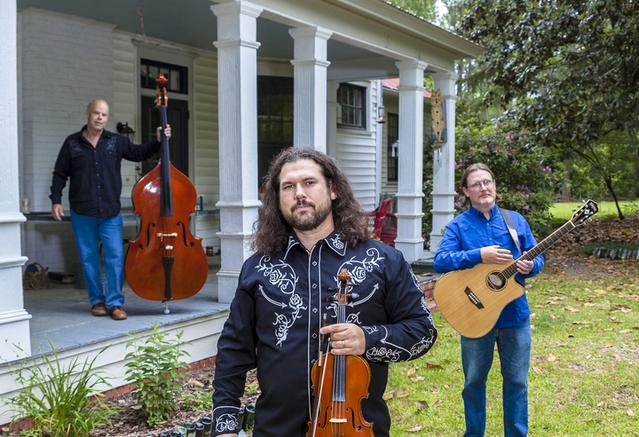 Next concert is pianist Dr. Amy Grinsteiner, who has strong ties to the Missoula and Mineral County.  Don't miss it!
We have  the preliminary 2017/2018 performance schedule posted.  See our "Performance Schedule" page for details.
See you there, and thanks for your support!
Jim Goss, Treasurer, MCPAC