Dear Friends,
Our next concert features Utah-based "Otter Creek", with their traditional and original bluegrass tunes, and 53 strings on a multitude of instruments.  Come join us for this special Valentines Day concert!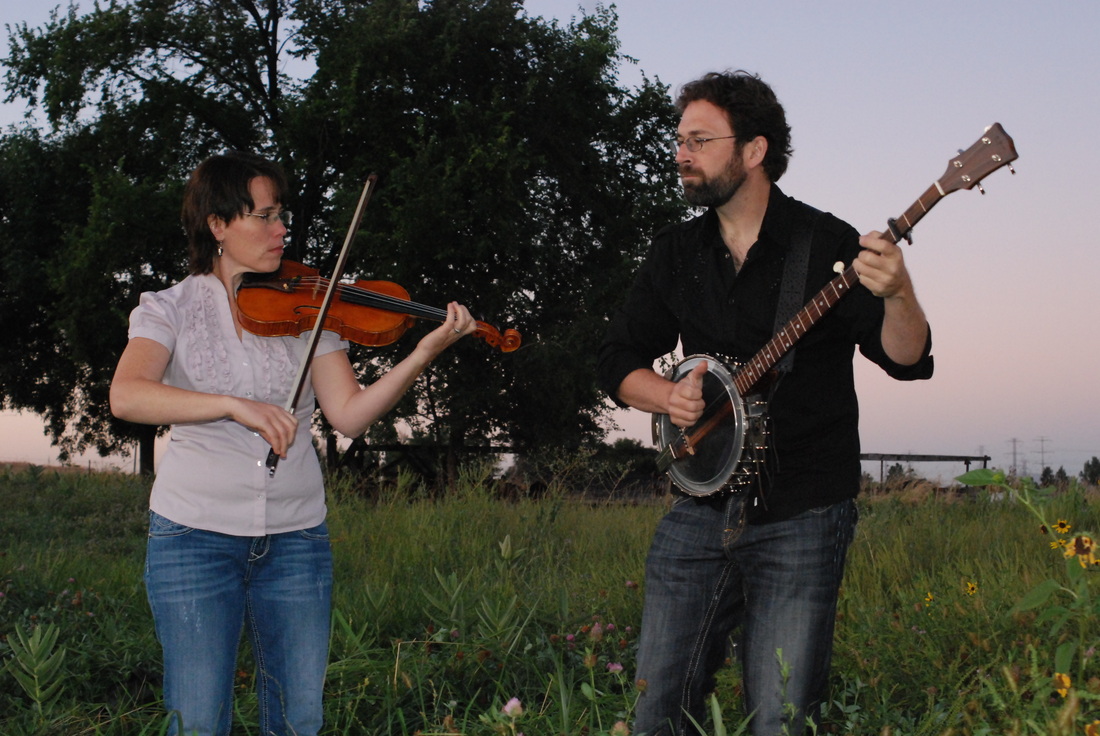 _____________________________________________
The Five Valley Chorus of Sweet Adelines International came up from Missoula for a festive concert on December 15th at the LDS Church 117 Moats Lane, in Superior.  To combat the short days, we had them for a 2:00 matinee performance.  They played some holiday favorites and more in their classic 4-part a cappella harmonies!