Dear Friends,
Our Feb 14th concert featured Utah-based "Otter Creek", with their traditional and original bluegrass tunes, and 53 strings on a multitude of instruments. We had 50 people brave an active snowstorm to see this talented couple.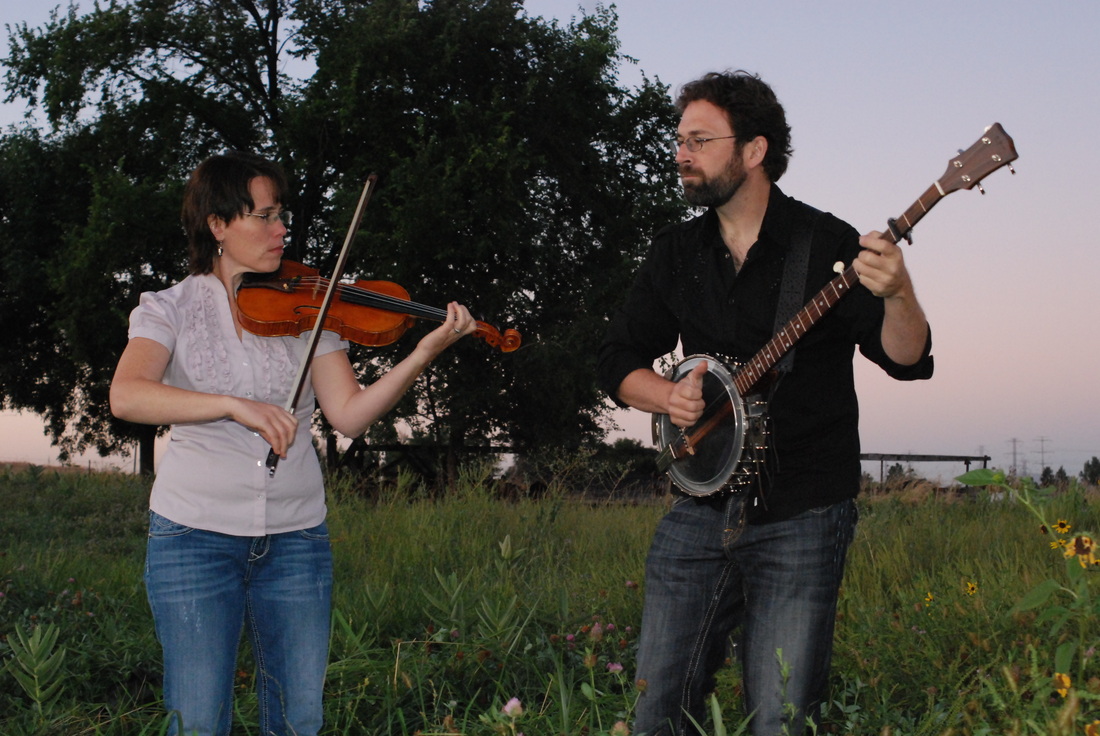 But the weather story starts earlier. Superior was getting hit by a series of storms that kept dropping an inch or two of snow most days for a 10 day period. Our artists drove up from Salt Lake City, an 8 + hour drive in good weather…in a Prius! Not only that, but their car was packed with a guitar, a steel guitar, a mandolin, an octave mandolin, a dulcimer, 3 fiddles, and whatever personal items they needed for their journey. They arrived promptly for a 2:30 PM workshop/assembly in the Alberton schools, and then completed a drive up to Superior as the beginning of the newest batch of snow was covering the Interstate.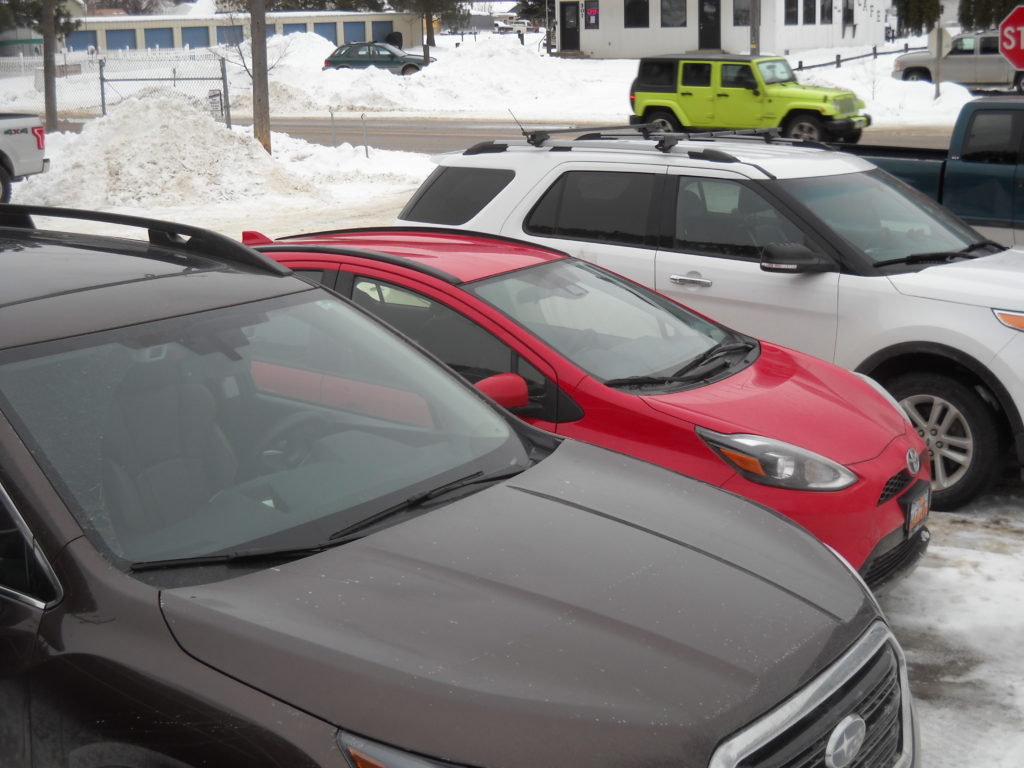 ____________________
OK. So next up is our legendary Spring Gala, to be held at the Superior Elementary School Gym on April 10th, featuring two amazing voices accompanied by a pianist/violinist. Called "O Sole Trio", this New York City group present their show "Bravissimo Broadway". This is an event you cannot miss. We will have a catered meal, and tickets will be available soon. Stay posted!