Dear MCPAC Supporters,
Pianist, composer, and visual artist Scott Kirby, performed his show "Main Street Souvenirs" featuring custom material unique to our County. Mr. Kirby visited in September to collect local history and flavor to include in a portion of his show . His January 10th show was a tour de force both auditory and visual!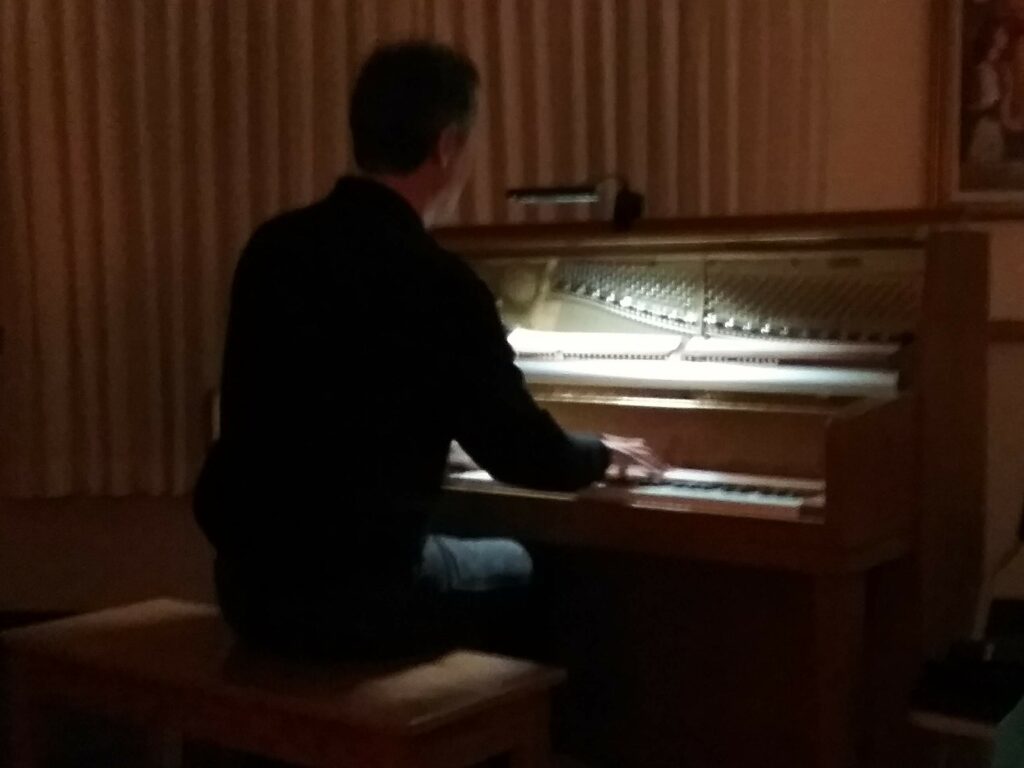 Next up is our annual Spring Gala on March 21st featuring Missoula favorites the Big Sky Mudflaps!