April 13, 2022
Dear MCPAC Supporters,
Our Spring Gala is back after the last two were cancelled due to COVID! The Empire Trio (formerly O Sole Trio) return from New York City with an all new program of movie song favorites entitled "Hooray for Hollywood", April 12th, at the High School Multipurpose Room. Here are some pictures: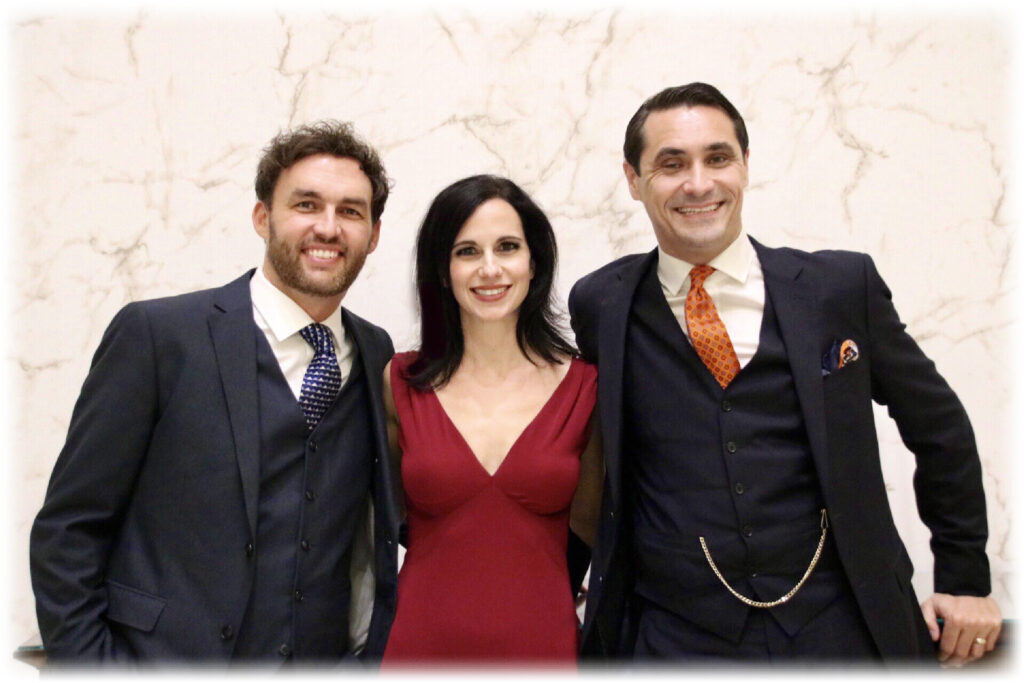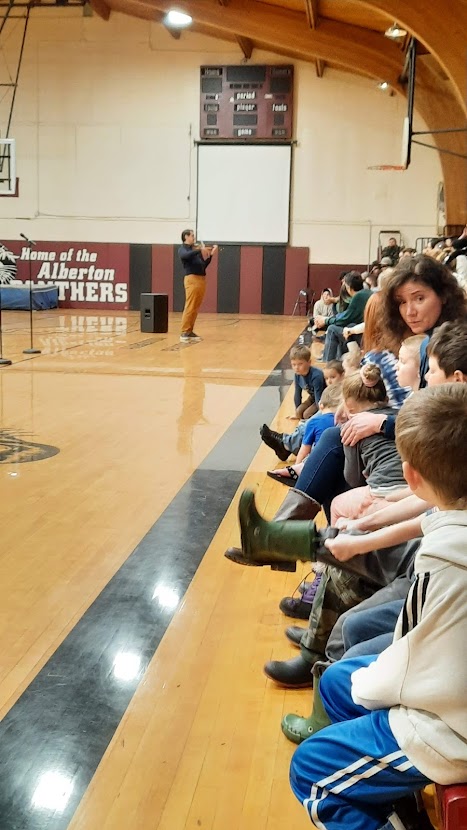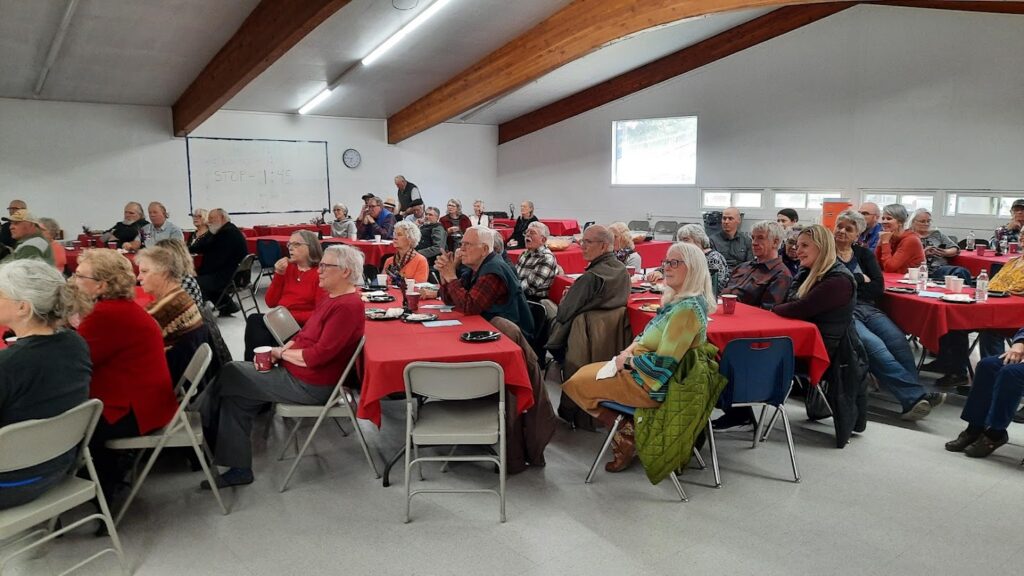 Next up is MT Shakespeare in the Parks' 50th anniversary as they perform Twelfth Night at 6:00 PM on August 25th at the Mineral County Fairgrounds!