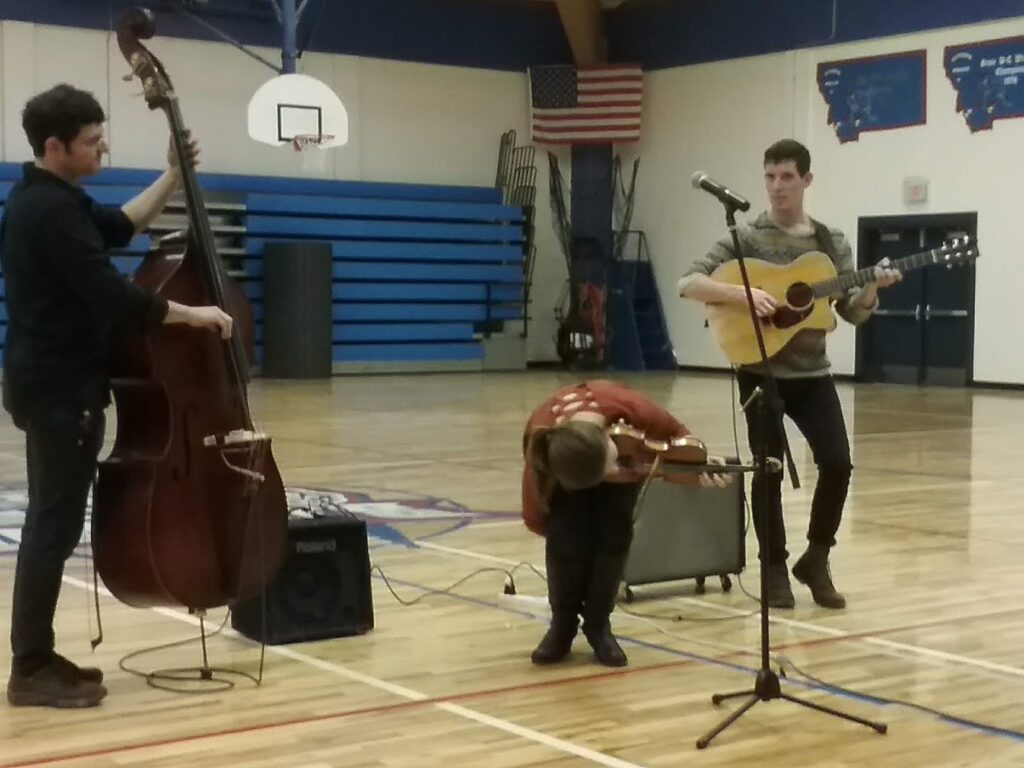 Dear MCPAC Supporters,
Massachusetts-based Mari Black and her World Fiddle Ensemble performed their show "Fiddling Around the World" on November 19th, after conducting an all-ages assembly at the Superior High School Gym that afternoon. Ms. Black has won many awards for her fiddling, both in traditional and novelty fiddling categories. Her show's central unifying theme is dance music from around the world. Both events were free and open to the public. Thanks to all our donors, and to a TourWest grant from WESTAF for making this special day possible!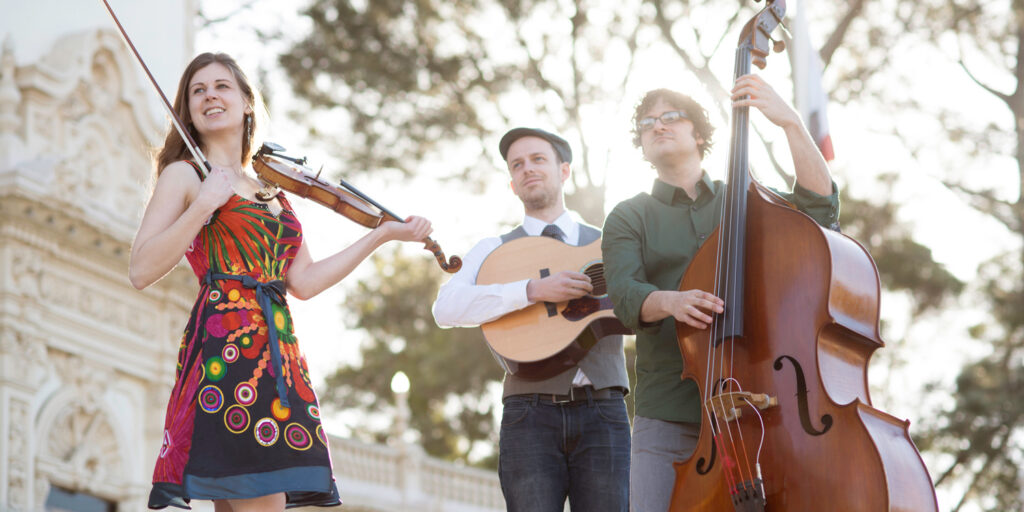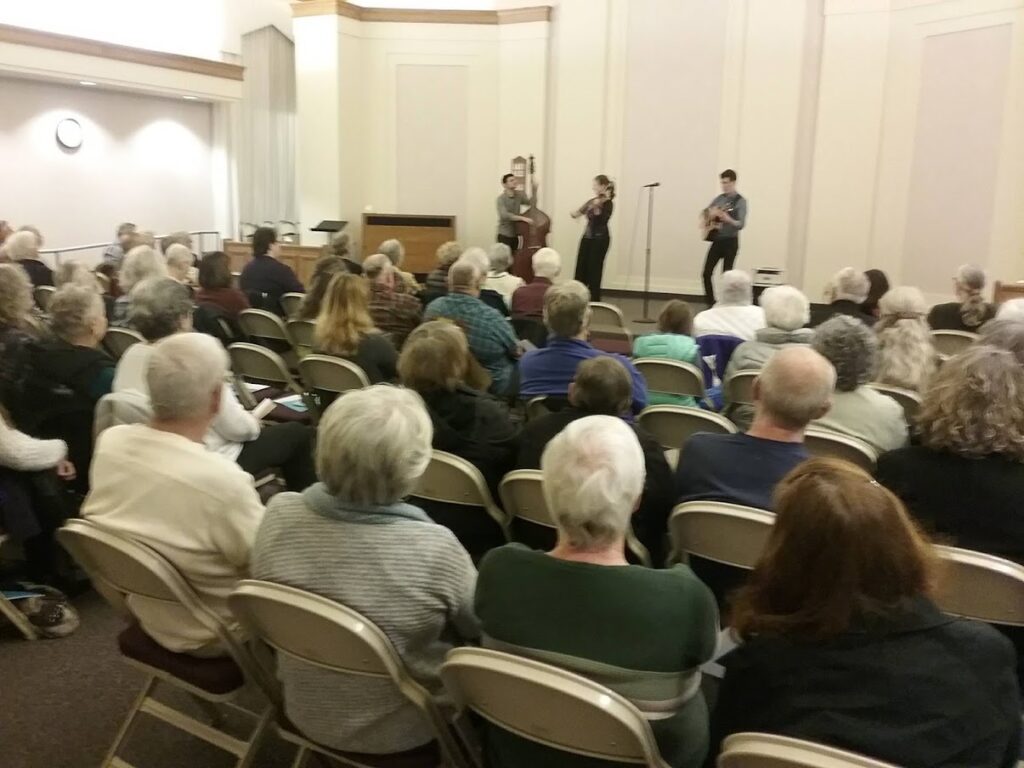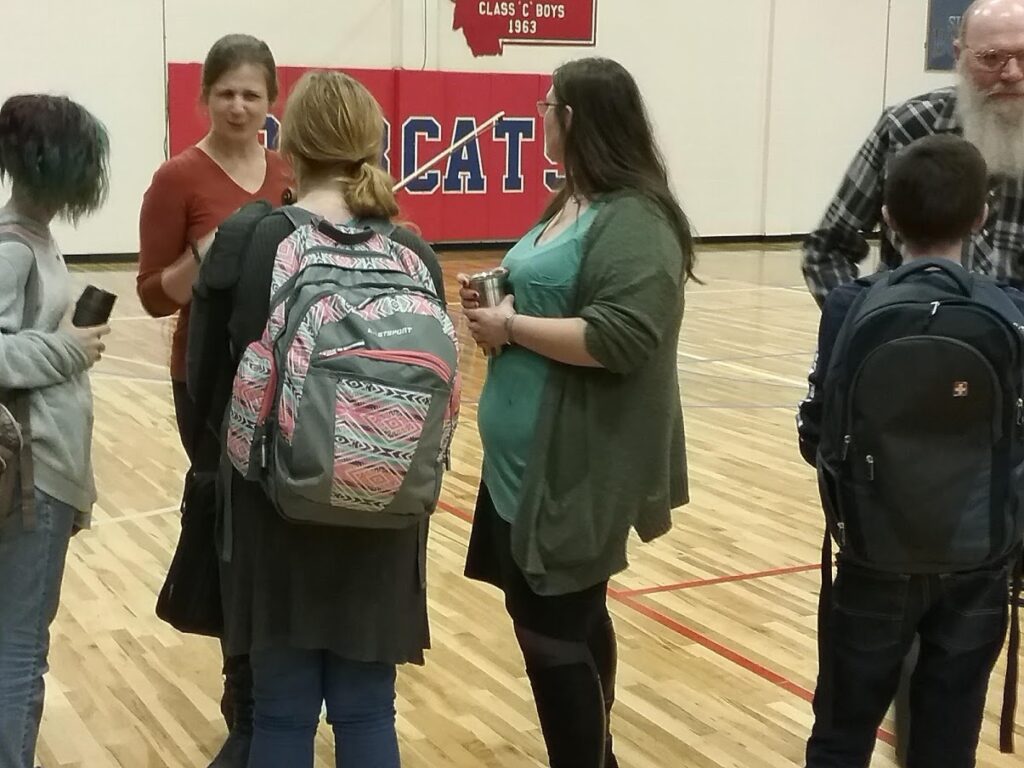 ————————————————————————————————————
Next up is Pianist, composer, and visual artist Scott Kirby, whose show "Main Street Souvenirs" features custom material unique to our County. Mr. Kirby visited in September to collect local history and flavor to include in a portion of his show .
Check out our "Performance Schedule" page for a list of other artists and dates to reserve in your calendars.