Dear Audience Members and Supporters of MCPAC: We are now looking forward to our new performance season which runs from September 2019 through August 2020.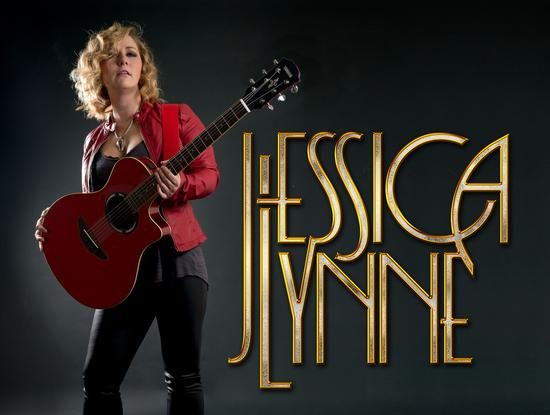 Next up is Western music artist/guitarist Jessica Lynne, who brings her band to the LDS church on September 25th. Ms. Lynne has strong ties to the Nashville scene and currently lives in Tacoma. You would never believe she grew up in Denmark, but we'll leave that story for you to hear.
Check out our "Performance Schedule" page for a list of other artists and dates to reserve in your calendars.
—————————————————————————————————
Near perfect weather in the low 80's sandwiched between 2 warm days for our outdoor performance of "The Merry Wives of Windsor". A large and appreciative audience enjoyed this comedy as Sir John Falstaff endures mishaps of his own making.