March 9, 2023
Dear MCPAC Supporters,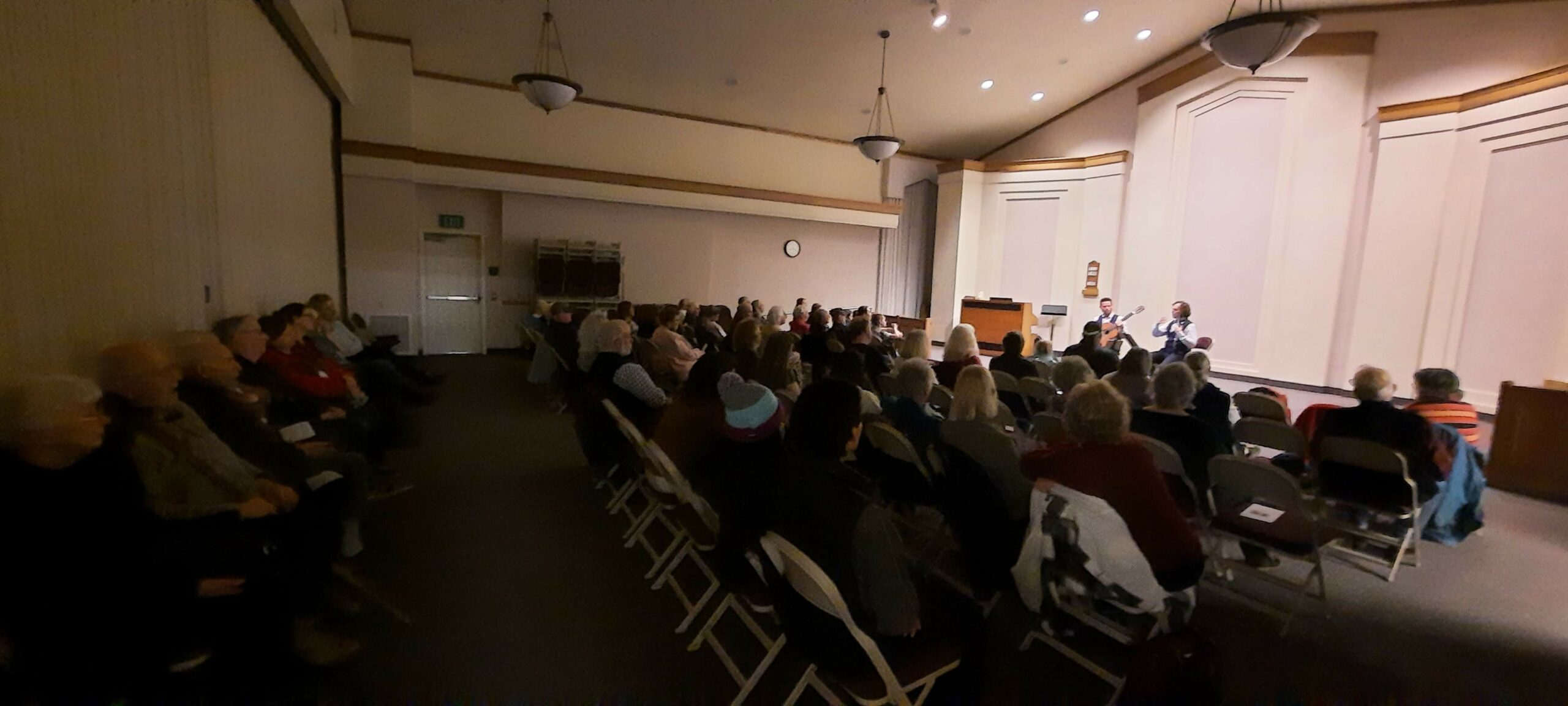 _____________________________________________________
On Tuesday, March 7th, world fusion came in the form of Jâca, a clarinet and guitar duo that combine classical and world music to bring an adventurous, passionate, and completely original musical style to the stage. Wesley Ferreira and Jaxon Williams breathed new life into the traditional concert experience, ignoring convention and consistently leaving our audience buzzing.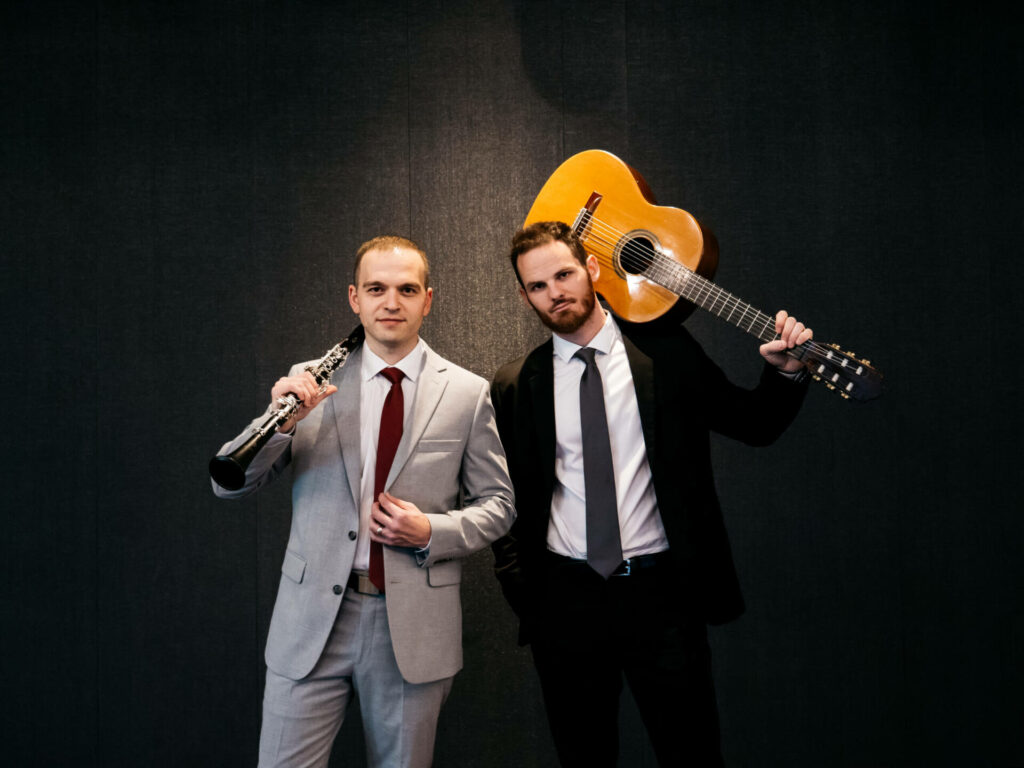 ————————————————————————————————
Coming to our Spring Gala on April 28th, Superior H.S. Multipurpose Room — Good Co!
Food begins at 6:00 PM and music at 7:00 PM.
Traversing Funk, Pop, Electro Swing, and everything danceable, Good Co comes straight out of the Jazz Age. Good Co is bringing a growling speakeasy sound with an added dash of the electronic funk so desperately needed in today's hectic workaday world.  Brassy, flashy, and always a little sassy, Good Co is reimagining the dance music of today by taking the sound and style of the past and flipping it on its head.  Get ready for a brand new sound custom made to make you feel good!