MCPAC next hosts the return of Montana Shakespeare in the Parks' performance of George Bernard Shaw's Comedy "You Never Can Tell".  Come to the Mineral County Fairgrounds on August 16th, 6:00 PM.  Bring a lawn chair or blanket.
Local band Nightliner rocked the Courthouse on July 9th.  Thank you Gary "Bear" McCormack, Rick Kellberg, Dan Hollenback, and Micki Singer!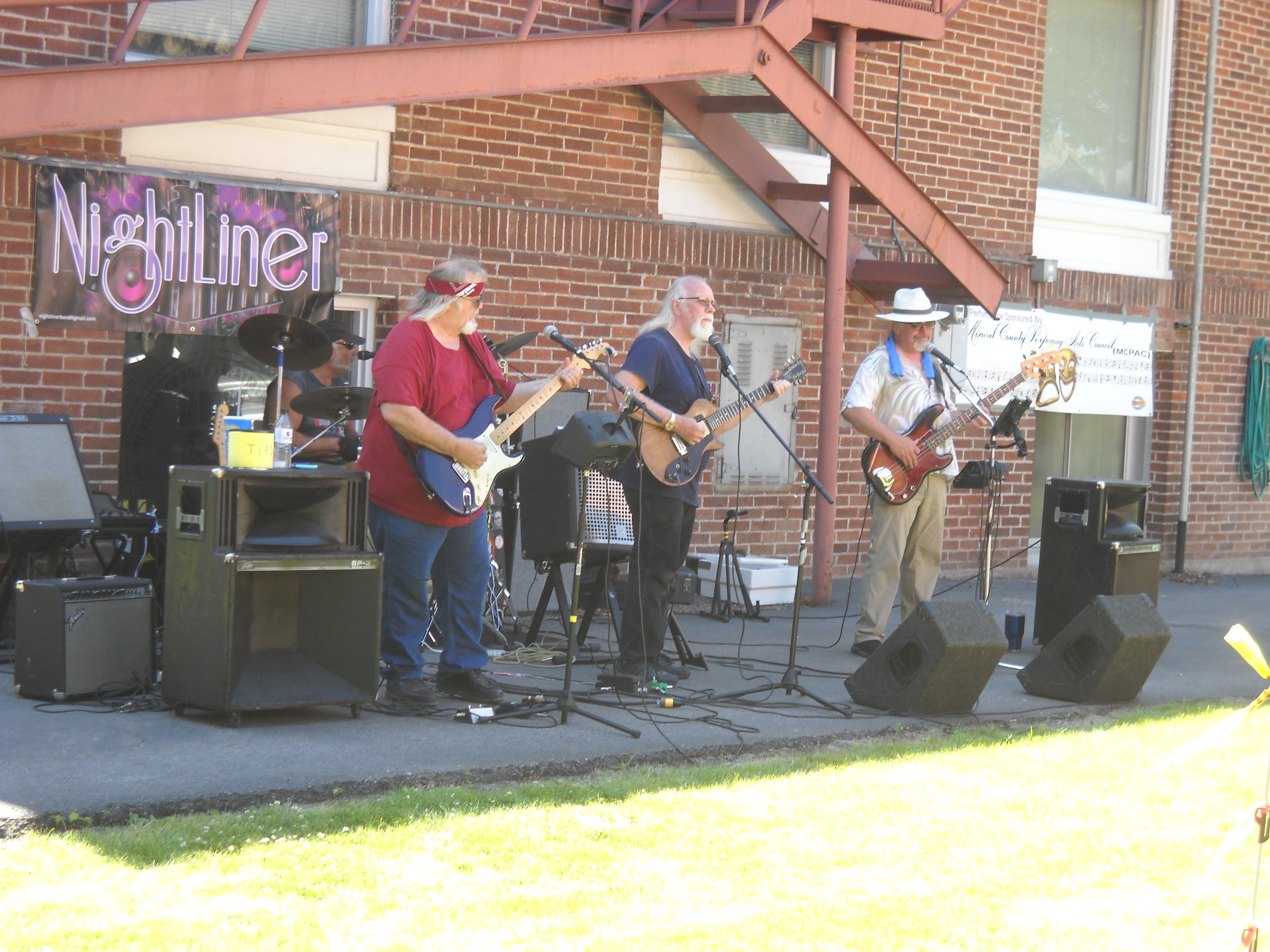 We have  the preliminary 2017/2018 performance schedule posted.  See our "Performance Schedule" page for details.
See you there, and thanks for your support!
Jim Goss, Treasurer, MCPAC