Dear MCPAC Supporters,
We were so happy to host the return of Sundae + Mr. Goessl, who last came to Mineral County in 2018. They are travelling by motor home and held a "Curbside Concert" in front of the Old School on September 9th at 6:00 PM.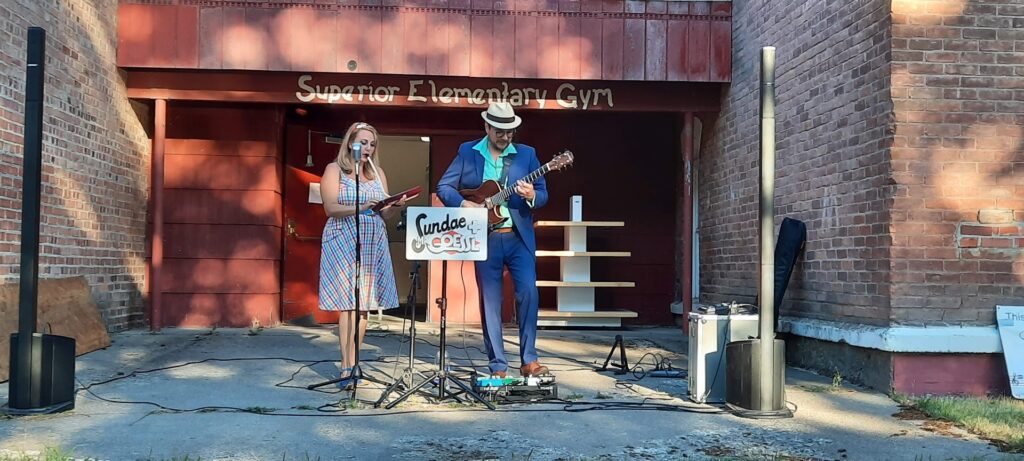 As we all know, MCPAC has cancelled or postponed a number of our shows, beginning with our Spring Gala featuring the Big Sky Mudflaps, who we hope to reschedule some time in 2021. Also by the wayside is our annual Piatigorsky Foundation concert and Montana Shakespeare in the Parks.
We held out hope for our 2020/2021 season beginning with Dee-Dee Darby-Duffin Quintet on October 7th, and then our calendar year 2021 concerts. But we are now faced with additional cancellations or postponements. Please check out our Performance page for the latest information.

Of course we made mutually sensible decisions based on the health of our audience and performers, but there is still that feeling of helplessness as we face what has become a lost year.
STAY TUNED!